Vocabulary
Here you can find the most important Heideruh-specific words!
Heideruh Buildings
Haupthaus
(also known as Wirtschaftgebaude, Holzhaus)
[ haupthaus ]
a building
– The first house that was built in the Heideruh area. Now there is the office, the kitchen, the dining room and some guest rooms.
Kantine
[ kantinə ]
a building
– The place where you can have some rest, watch TV, sit on the terrace and have some drinks.
Bungalow
[ buηgələu ]
a building
– A house with guest rooms.
Steinhaus
[ ∫tainhaus ]
- The house where some guest rooms are situated. The literal translation is a house from stone.
Pavillon
[ pavljən ]
- A small building for seminars and meetings.

Liegehalle
[ ligəhələ ]
- It was a recreation place for people who suffered from MTB because of the disastrous conditions in the concentration camps.
Charlotte
[ ∫arlɔtə ]
- A historical boat that belonged to communist and antifascist fighters.

Daily Words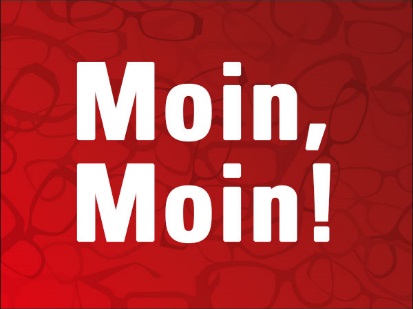 Moin-Moin – the greeting that people from Hamburg and environs use.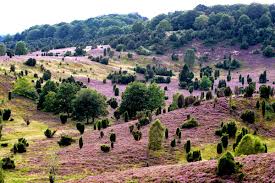 Heide/Lüneburger Heide – is a large area of heath and woodland in the northeastern part of the state of Lower Saxony, named after the town of Lüneburg. Most of the area is a nature reserve. Heideruh offers trips to the Lüneburger Heide.
Sommerfest – the Heideruh festival that takes place every August. Three days of celebration! All friends, former and current workers and guests get together. During the Sommerfest you have the possibility to take part in some political discussions, see music performances (mostly by political bands) and enjoy delicious food and drinks.