Welcome to Heideruh!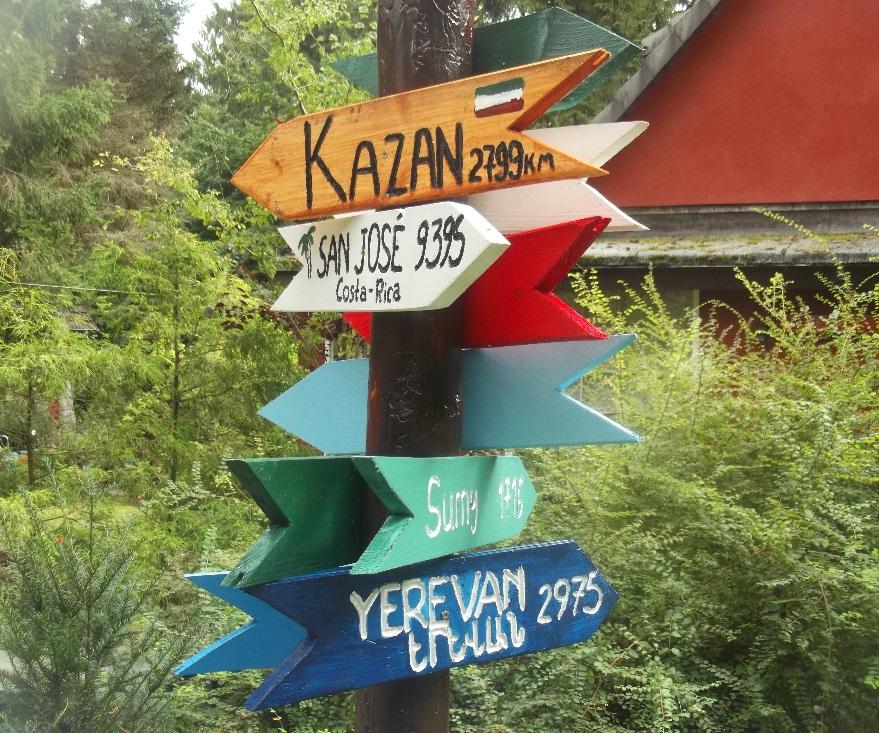 Why should I go to Heideruh?
Heideruh is a place for people of all ages and different interests.

The main thing that defines Heideruh is politics. It was founded in 1926 by a group of communists, then, in 1945, it became a holiday home where victims of the Naziregime and their families could recover and restore their strength to fight for a better society.

Nowadays Heideruh tries to keep that part of its history alive. That´s why it remains a place for relaxation but also productive meetings for anti-fascists and potential supporters. Heideruh is also committed to political education. Left-wing political groups and different kinds of activists meet here to have discussions and seminars. You can have a look on at our seminar rooms and book them for your own seminar here.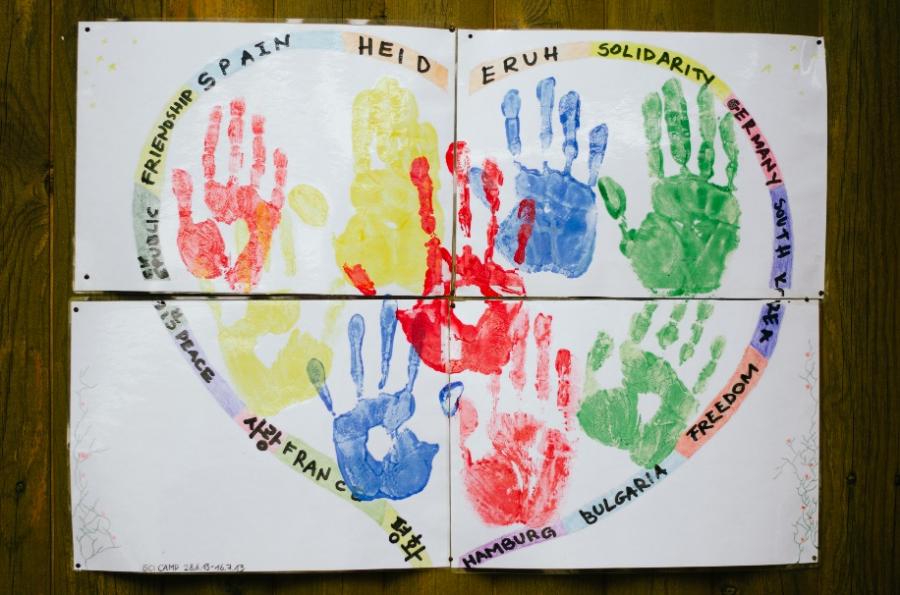 Another big part of Heideruh is volunteering. There are local volunteers, german and international short-term volunteers and those who come for one year. The international SCI Workcamp traditionally takes place once a year since 1988. If you want to learn more about voluntary service or you are interested in becoming a volunteer click here.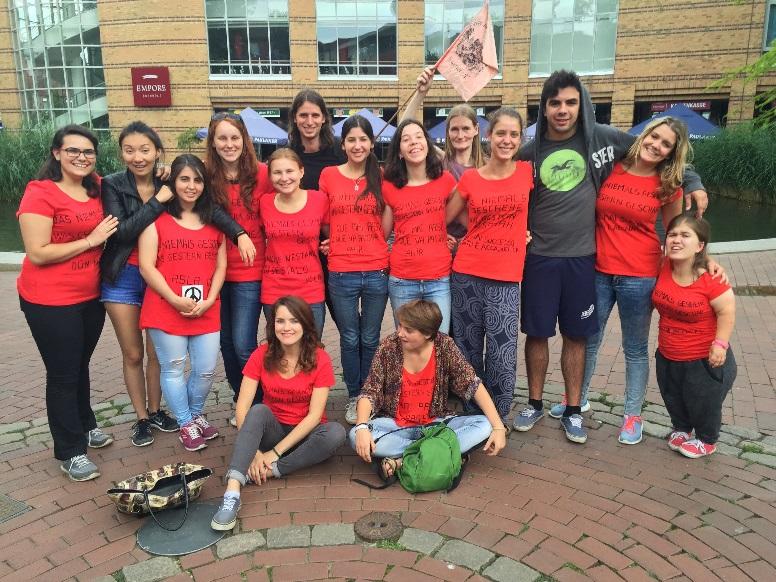 Besides, Heideruh is still a holiday home that offers not only rooms for relaxation but trips and excursions about different topics such as: antifascism and remembrance of the victims of fascism. Above political holidays there are a lot of possibilities to enjoy the unique landscape and learn about the history of the region. You can find detailed information about the nearest towns, themed holidays and prices here.